Rim Shot
Main Cast: Miles Teller, J.K. Simmons, Melissa Benoist, Paul Reiser
Director: Damien Chazelle
My new stage musical extravaganza, Scout's Honor, an all singing – all dancing adaptation of To Kill a Mockingbird continues to develop into something truly special. I must say that I am delivering one of the best performances of my career in the title role. Of course, we've had to glitz things up just a bit. Denim overalls are just so Depression and depressing so in this conception, Scout dresses in evening wear.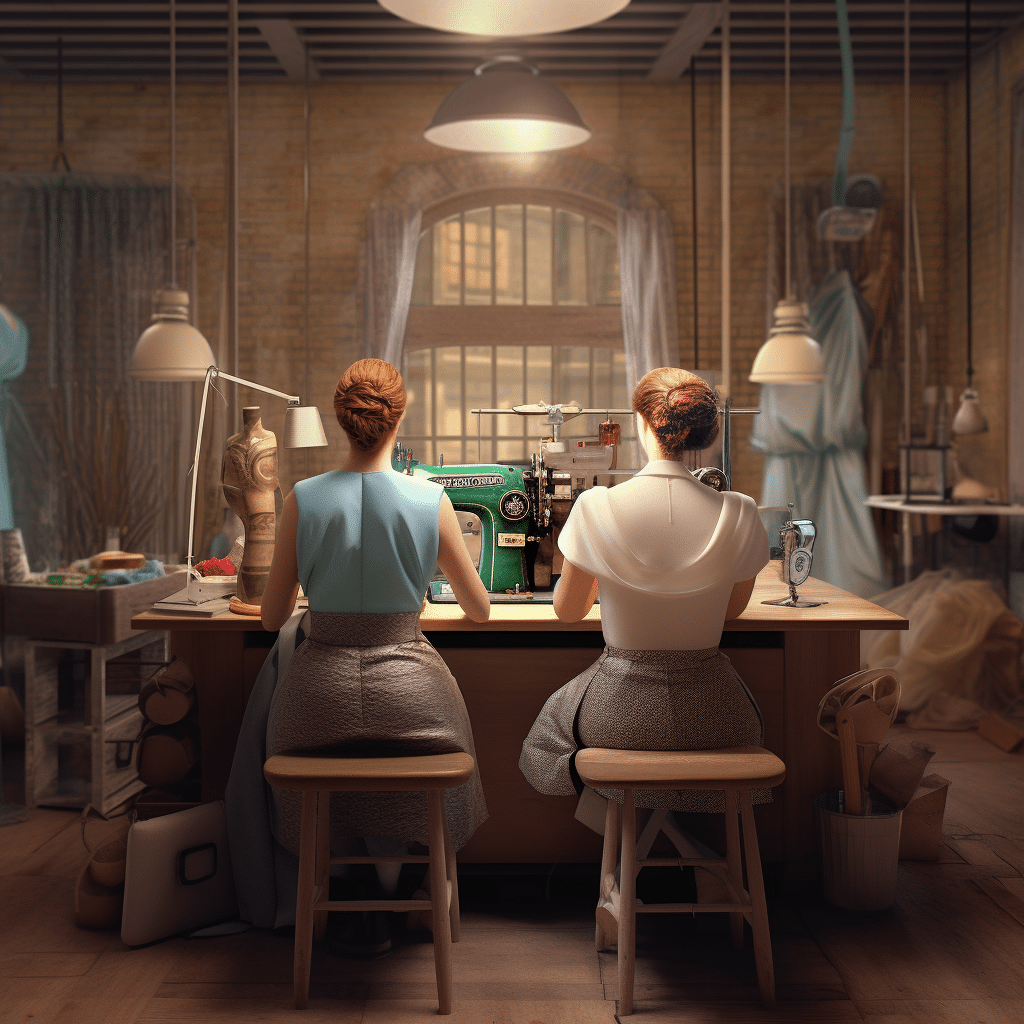 Mary Gee and Kim Dee, my two ever-busy seamstresses are turning out stunning design after stunning design of chic art deco gowns cut on the bias and which I know will cause a fashion revolution when photos are released to the press in a few weeks. We're also readying a whole new line of MNM collector dolls, the Jean Louise collection, which we're going to tie in with the American Girl doll people and have a whole huge line of accessories ready for the holiday season. My favorite is the Jean Louise Dream House, a shotgun house with tin roof and hurricane shutters (Courthouse expansion set sold separately).
We still have not been able to cast Atticus but we have found my two young co-stars: Scott Baio as Jem and Mason Reese as Dill. We've begun blocking our scenes together and our too too brilliant composer has come up with a second act trio for us based on the storm scene from Rigoletto that's certain to bring the house down, especially as the tap chorus makes the sound of the rain on the tin roof with their time steps.
I've also got an exquisite ballad mourning the death of the mad dog after Atticus shoots him in the street. It's up to seventeen verses so far, each more heart wrenching than the last. I know some of it will need to be cut for time, particularly as we're working on a tremendous puppeteering special effect when the dog attacks Heck Tate, Calpurnia, and Mrs. Dubose Hayward in an absolutely stunning rabies ballet. It's a sequence that will be studied in theater schools for years due to the inventiveness of the staging which involves several traps and female acrobats using silks.
With all the work that's going into the project, I've barely had any time at all to get down to the home theater to watch a film but I did have a little free time this evening so I made it my business to make myself a good old fashioned Irish Coffee (the only perfect food as it contains the four essentials – alcohol, caffeine, sugar, and fat). I took my pint glass, settled myself and looked for something on the streaming services which I had not seen.
I settled on Damien Chazelle's 2014 film Whiplash about psychological torture under the guise of teaching in a music conservatory. I had heard about the film at the time due to J.K. Simmons having won every possible film acting award for supporting actor for his performance as the sadistic instructor but had not ever actually seen it.
The film takes place in NYC (although it was mainly shot in LA) at the fictional Shaffer School of Music (think Julliard or Manhattan School of Music). Nineteen year old Andrew Neiman (Miles Teller) is a burgeoning jazz drummer who idolizes Buddy Rich. A first year student, he is practicing with his kit one day when he draws the attention of Terence Fletcher (J. K. Simmons) who directs the school's jazz band. Fletcher seems to like what he hears and offers Andrew a chance to play percussion with his award winning ensemble.
This sets up a tense battle of wills where Terence tries to get Andrew to live up to his potential through various negative reinforcement methods such as berating him in public, throwing furniture at him, and physical assault. Andrew, who seems to have inherited a bit of backbone from his single dad (Paul Reiser), pushes back and the relationship between master and pupil devolves into a relationship of mutually assured destruction. There's not a lot of plot. There are a couple of subplots that come and go involving Andrew's family and a dating relationship (Melissa Benoist), but they are completely extraneous to the central relationship and competition between the young man and the aging one.
The film is based on a twenty minute short that Chazelle wrote and directed for Sundance the year prior in a successful attempt to gain financing for the full length work. And that's the film's weakness. Bringing Whiplash up to feature length leads to scenes that meander away from the heart of the film and which feel unnecessary and make the film feel long when it should feel taut and have forward motion. When we're focused on Andrew and Terence and what goes on in the rehearsal room or on stage, it goes like gangbusters. And the film feels strongest when it's in those enclosed spaces of rehearsal rooms and backstage areas and dorm hallways and weakest when it opens itself out too much, especially during a melodramatic car accident sequence.
Driving Whiplash is Simmons. He has always been a force of nature on screen playing a bevy of irascible, obnoxious, and nasty humans over the years from the despicable Schillinger in the HBO series Oz to the newspaper editor in the Tobey Maguire Spiderman films. Here, he gets to create a truly monstrous human who seems to have no insight whatsoever into how his behaviors affect other, but one so grounded in reality that we can all see a coach or conductor or director from our previous lives who tried to improve things solely with negative reinforcement and bad behavior. He's the antagonist of the story being told but, frankly, the performance is so mesmerizing that on some levels you're rooting for him and then angry at yourself for doing so. It's a remarkable turn and was rewarded with an Oscar among other bits of regalia.
Miles Teller, as the protagonist, doesn't have as showy a role, but he is firmly committed to the part and, by the end, when their quiet war finally heats up on stage, we can see what has been building in him throughout the course of the film. Mr. Teller, playing a good deal younger than he is, has a quiet charisma that is helped by a number of subtle facial scars (souvenirs of a car accident the actor was involved in as a teen) which keep him from being too pretty like so many young leading men and give his face an expressiveness that one doesn't usually see. It doesn't hurt that he can actually play the drums. Most of the rest of the cast have little to do and are perfectly adequate. We wait for their scenes to end so we can get back to the central conflict.
The considerable success of Whiplash (it also won Oscars for editing and sound mixing and was nominated for best picture and best adapted screenplay) launched Chazelle's career as a writer director. He had even greater success with his next film La La Land. His most recent, Babylon, was not as successful but from what I have read of it, it might appeal to me so I shall look for it and report back on it in a future column.
Bleeding hands. Bleeding head. Pizza date. Gratuitous Raisinets. Multiple insults. Moody jazz club. Misplaced sheet music folder. Embarrassed trombonist. Career sabotage.
To learn more about Mrs. Norman Maine, see our Movie Rewind introduction.
Header Image: J.K. Simmons and Miles Teller in Whiplash. Photo by Daniel McFadden – © 2014 – Sony Pictures Classics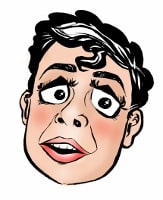 Originally from Seattle Washington, land of mist, coffee and flying salmon, Mrs. Norman Maine sprang to life, full grown like Athena, from Andy's head during a difficult period of life shortly after his relocation to Alabama.