Two Sequels Deals Inked
According to Deadline Hollywood, Robert Downey, Jr.  has signed on for two Avengers sequels (one set to roll out in 2015, the other not yet scheduled).  Of course, he'll be playing Tony Stark/Ironman (which I'm beginning to think is really just playing himself with a cooler suit) – no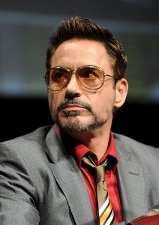 word yet on the rest of the cast.
Here's my first question:
How the hell much money is RDJ making for these movies??????
Can you even imagine?  He supposedly hauled in over $50 million for the first installment, and it's said that he gets a cut of Marvel's take any time he plays Tony Stark.  The first Avengers was huge, the second one is likely to be even huger – could he hit $100 million?  Yeah, unlikely, but if he does, his ego is going to explode all over the red carpet.  And then there's a third!  I can see a third installment being less successful only if the second one sucks, but with Joss Whedon at the helm, how likely is that?
My second question:
How do I get Robert Downey, Jr. to adopt me?
photo by Mayank.naruto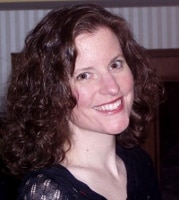 Sue enjoys over-mothering her adult children, riding her bicycle, and procrastinating. She is the Editorial Manager at Silver Beacon Marketing and an aspiring Crazy Cat Lady.