New movie takes Raymond to Russia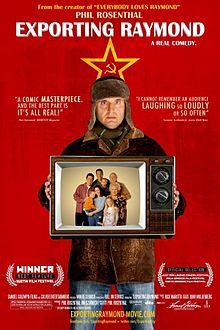 Not so long ago, Everybody Loves Raymond was the most popular and successful show on television.  Since then it's been wildly successful in syndication.  So why not take that success one step further and bring the show to a whole new audience in a whole new form?  Creator Phil Rosenthal sets out to do exactly that in the new film Exporting Raymond, set to hit theaters on April 29th.
Rosenthal, who wrote, directed and stars in the new movie, journeys to Russia to help launch a new version of Raymond (sans Ray Romano) – Everybody Loves Kostya. Of course, things do not go as planned and he finds himself in over his head and lost in a sea of unfamiliar culture.
The description of Exporting Raymond reminds me a little of the Larry David program Curb Your Enthusiasm, where we get a look at the creative mind behind some of our most revered TV. If Rosenthal is as willing as David to put himself out there, lumps and all, this could be a very funny movie – especially since it's all real.
I was never a huge fan of Raymond when it was on, but I have to admit I've enjoyed it occasionally in syndication. And I have to respect the man who managed to touch a nerve with so many people. Also, I already watched the trailer and this thing looks hilarious. Take a look!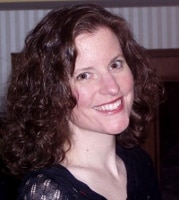 Sue reads a lot, writes a lot, edits a lot, and loves a good craft. She was deemed "too picky" to proofread her children's school papers and wears this as a badge of honor. She is also proud of her aggressively average knitting skills  She is the Editorial Manager at Silver Beacon Marketing and an aspiring Crazy Cat Lady.